It has never been easier to create a macOS installation medium.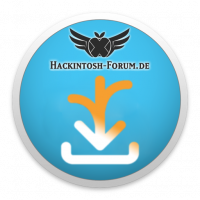 Treeswitcher enables the Apple Update branch (Developer Seed, Customer Seed, Public Seed) to change. That means there are beta and final versions of macOS available. The macOS applications are downloaded directly from Apple's official servers. Access to the app store or an AppleID is therefore not necessary, since direct access to these files is made.
After the successful download, a so-called sparse image is created in which the macOS application is placed, which can then be started from there if necessary. Alternatively, it is possible to use Treeswitcher to create a USB installation medium from the Sparse image that is bootable.
As is known, the download rates from the servers can be quite low in places. For this reason, the Treeswitcher has an option to perform parallel downloads (up to 5 are supported).
What features does the Treeswitcher offer?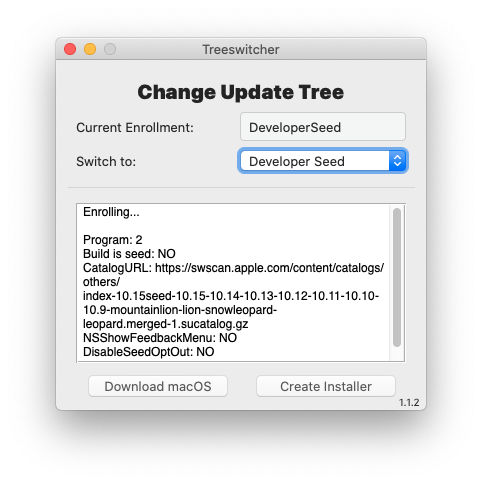 Change of the update branch
Download beta and final macOS versions
Up to 5 parallel downloads can be selected
Creation of a bootable USB installation medium